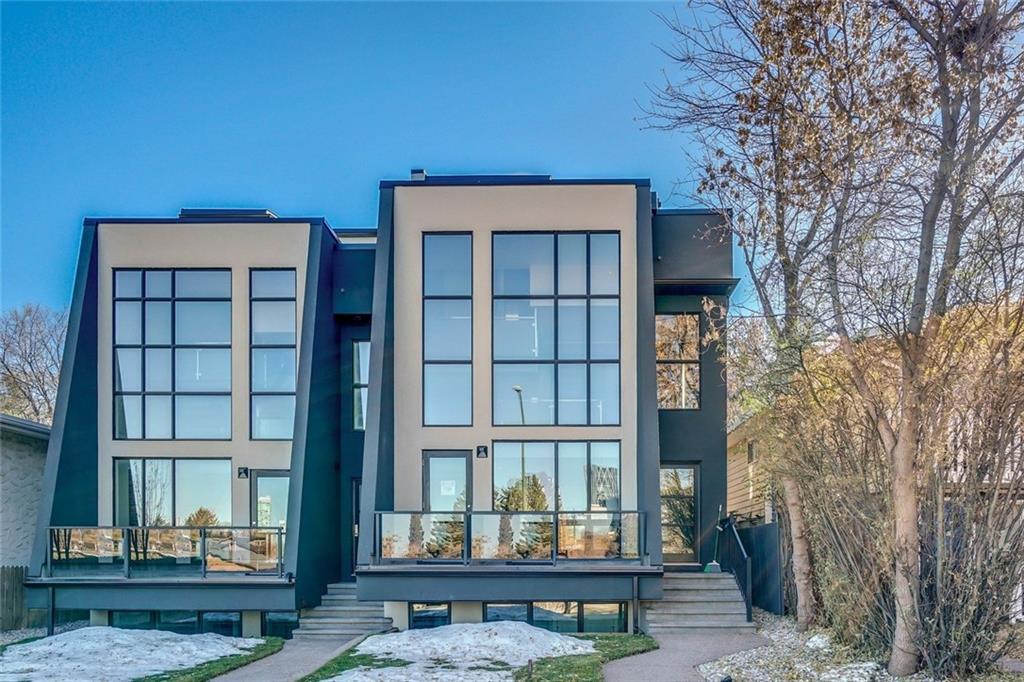 services
ANY RENOVATION, WE'VE GOT IT COVERED
New Era Homes homes offers full renovation services. From the top down; roofing to flooring; master bedroom to basement suites; kitchens to bathrooms; we can handle it. Take a look at our work, as it speaks for itself.
Specialties
HOME RENOVATIONS
   Technology
New Era incorporates the newest in smart home technology. Control your home from your cell phone with the integration of mobile controlled technology. From lighting to temperature and security, New Era is well versed in emerging technologies.
 
Energy Saving
Using the newest energy-saving tools in your home building or renovation, we can drive your power bills down. These options have proven to increase the resale value of your house and provides tax incentives for reducing your energy consumption.
   
Design Consult
New Era works with a team of interior and exterior designers and can use 3D imagery to bring your idea to life. Not sure what your project will look like? Let us show you!

Plumbing
New Era employs a Red Seal Journeyman plumber who can help with all plumbing, heating and ventilation needs. Don't spend extra money hiring a renovator who will have to sub-contract your plumbing work. We can handle it.

Rough ins
Plumbing
Electrical

Tiling
Plumbing
Smart Appliances

Tiling
Custom Vanity
Plumbing

Painting
Custom Closets
Electrical
Siding
Roofing
Landscaping

Storage
Furniture
Finishing