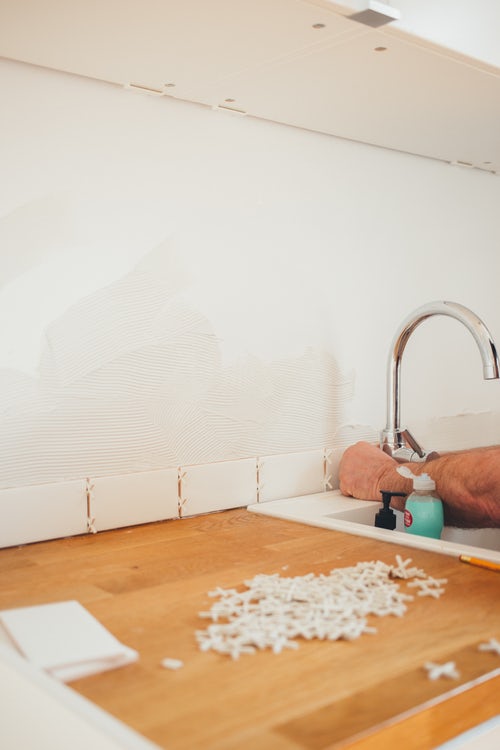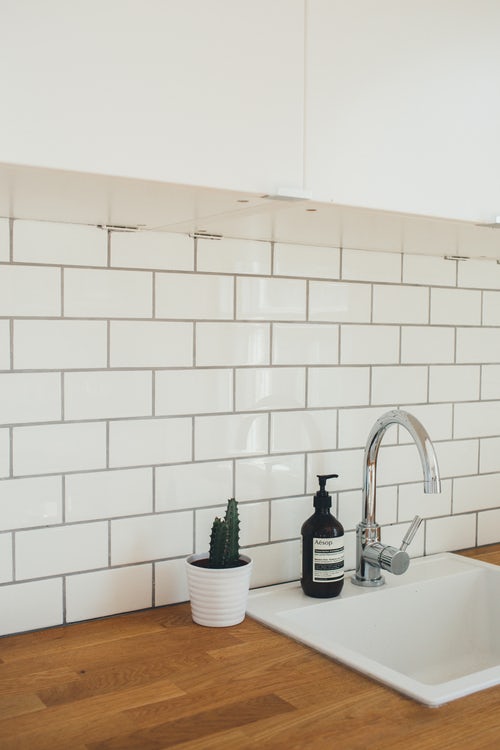 At New Era, our number one goal is to create your dream space and make your ideas come to life. This means working with amazing people starting with our clients, our team, and following through to our vendors. We don't just build homes, we build relationships. 
New Era is a full renovation company that has plenty of experience in all aspects of renovating. We handle everything from concept to completion; from permits to plumbing; electrical to structural; interiors and exteriors.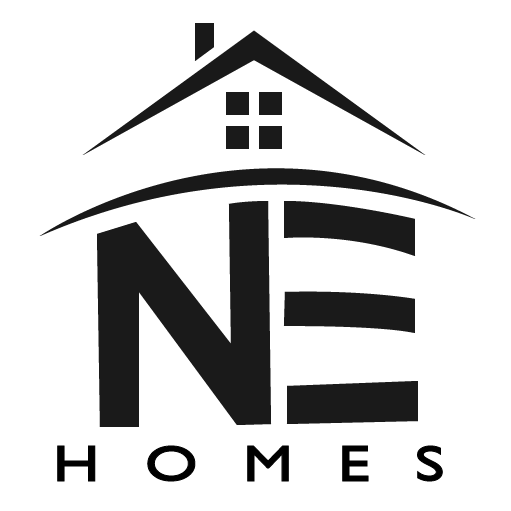 Energy saving specialists



Why new era
HERES WHY
We understand that it is your home, your future, your design. Work with the team that can bring it all to life.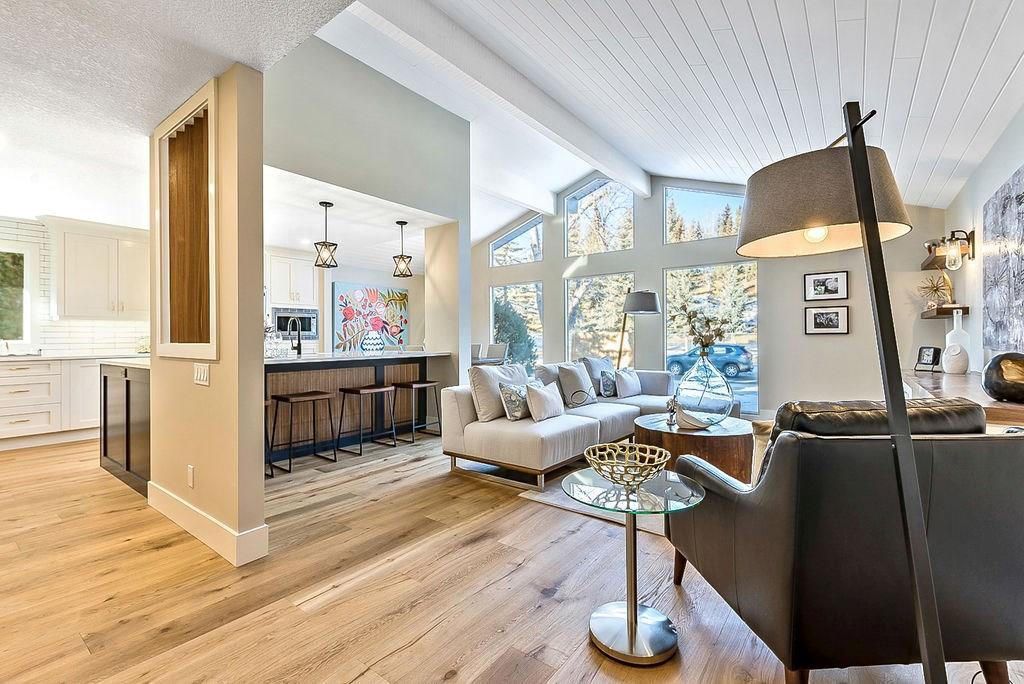 The New era way
OUR PROCESS

Have an idea for your renovation? Or maybe you don't know exactly what you want? Come to us with an idea and our team of Designers and Builders will start the design.

Now that we have an idea of what you are looking to do, we can start designing your dream home. We have 3D imaging and interior/exterior designers on our team that can help wherever you want.

Its time to bring your idea to life. Our skilled professionals will provide a quality finished product to your standard, in a timely fashion. Our goal is to work efficiently to make sure the area of your home we are renovating isn't off limits for too long. We won't keep you waiting.

It's time to enjoy your new space. Use our incredibly interior design staff to bring your renovation to life.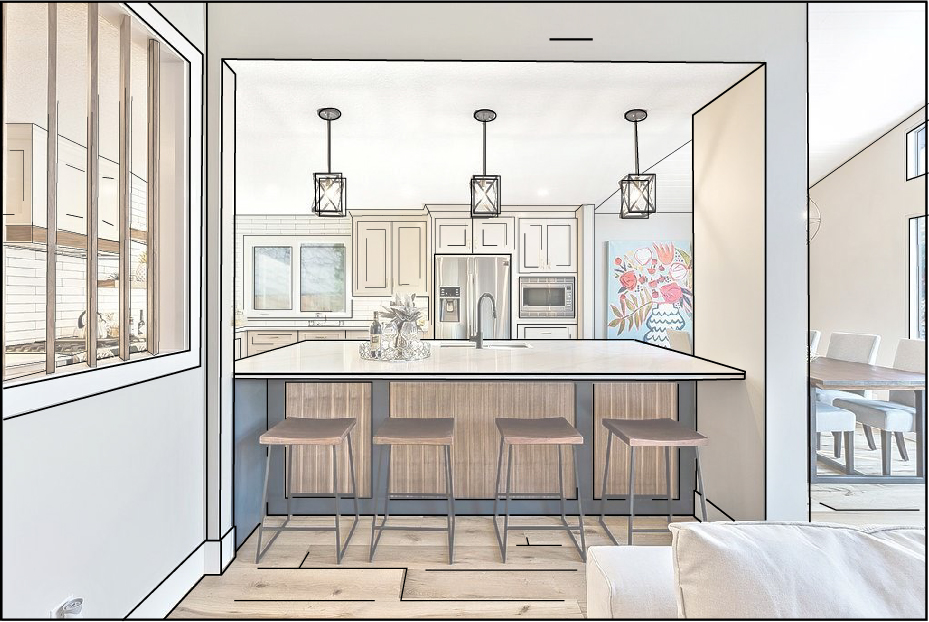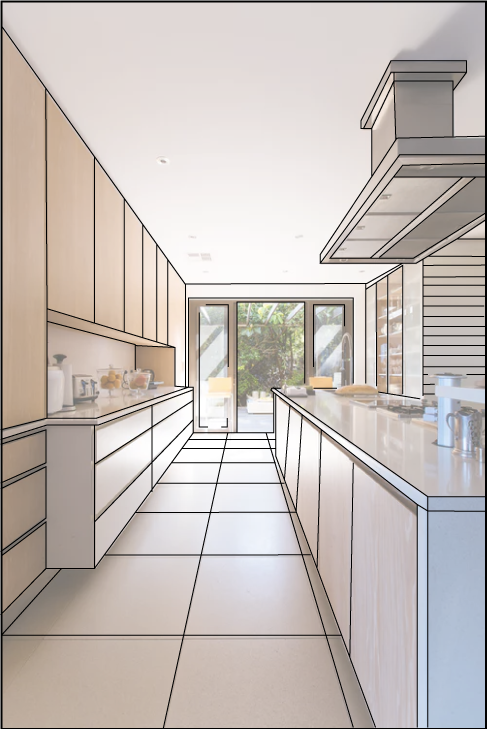 Timely Project Completion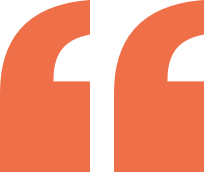 Wendy
The New Era team totally renovated my ensuite bathroom into a space that gave me more room, light, and function as well as appeal. Their expertise is second to none and the work was done in a timely manner which suited my husband and my timelines. Their prices were very reasonable and competitive with other contractors but most of all they are an absolute pleasure to do business with. The staff is friendly, excellent craftsmanship, and are passionate about the finished product. I would highly recommend New Era
Homes Inc. to do your next reno!
Brenda
Chad and Brody of New Era Homes were wonderful. I had a leaking toilet upstairs that had damaged the downstairs ceiling. They did a fantastic job of fixing the problem and repairing the ceiling. Paying attention to detail, to make the repair blend in with the rest of the ceiling.
While they were here I ask if they could do a number of small jobs for me which they were more then willing to oblige. Including bringing up some additional plumbing up to code.
They are honest, pleasant, courteous, on time and got the job done in a timely manner. I will be using them again in the future for repairs or renovations I need.
Mark
The New Era team brought my idea to life is a way that I never could've imagined. They were able to work with me to develop my idea, and made sure that what I had in mind was the product they delivered. My un-developed basement was transformed into the feature room of my house. I would, and will continue to recommend New Era Homes to anyone interested in turning their house into a dream home.