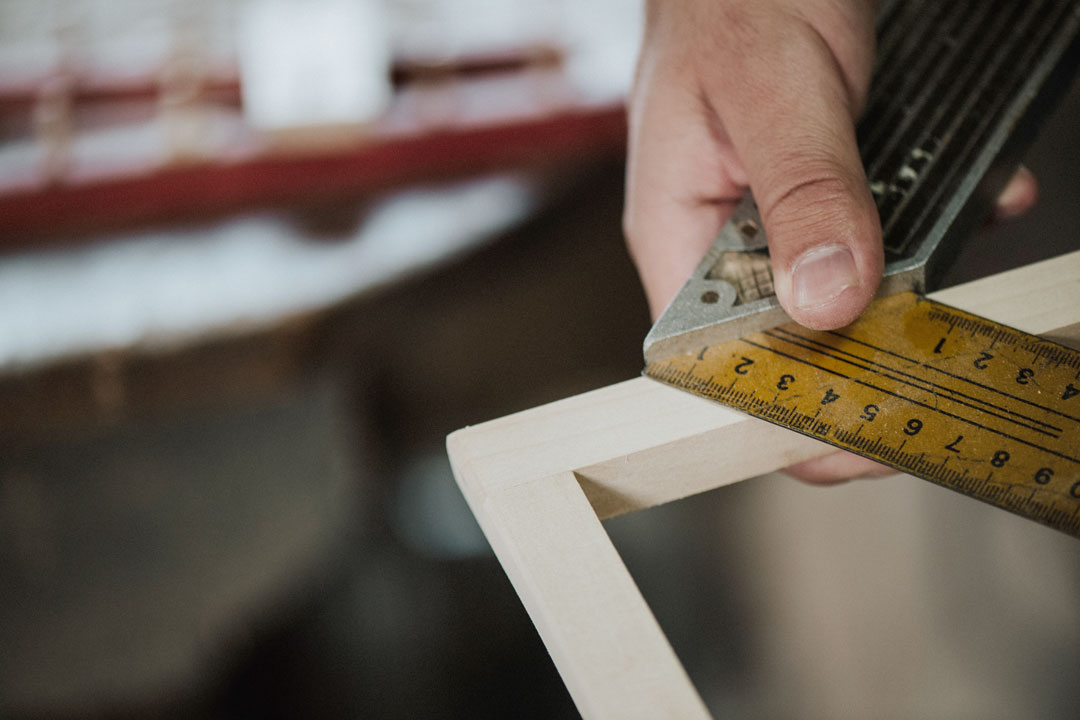 About Us
THE NEW ERA TEAM
New Era Homes started in 2018, and was founded by two brothers who share a passion for quality craftsmanship and services, and recognized the lack of both in the home building industry. Having spent several years in the industry, they decided to capitalize on what the industry is missing most. Attention to detail. 
Story
Our Story & Mission
New Era Homes is a company that strives to over-deliver in every category of custom home renovation and building. By establishing a relationship with clients, and providing a complete renovation service; from design to completion; New Era brings ideas to life. Including design services from initial phases of the project, gives our team an understanding of the vision of our clients. Not only does this ensures the end product is as expected, but also allows the New Era team to collaborate with clients on other project deliverables. From design, functionality, cost, and more, New Era is truly the new way to remodel, redesign, and renovate your home. If you have something in mind, stop dreaming discuss your project with a consultant today!
Reputation
To maintain a sterling reputation with all clients and contractors
Quality
To deliver a product that exceeds the expectation of not only our clients, but to re-establish the industry standard
Why new era
HERES WHY
We understand that it is your home, your future, your design. Work with the team that can bring it all to life.